Disclosure: Articles may contain affiliate links. As an Amazon Associate, we earn from qualifying purchases (at no additional cost to you). See our full disclosure here.
Last updated on March 15th, 2019 at 06:03 pm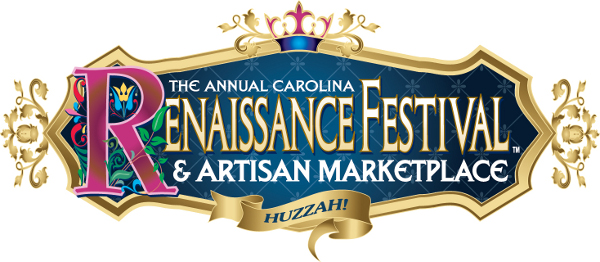 Our family loves the Carolina Renaissance Festival, and we're looking forward to going this year. Are you going?
You'll time travel to the Renaissance where history comes alive with non-stop day-long entertainment, arts and crafts, games and rides, jousting knights on horseback, feasting, and so much more! Each day inside the 25-acre Village of Fairhaven is filled with an abundance of attractions and entertainment for all ages.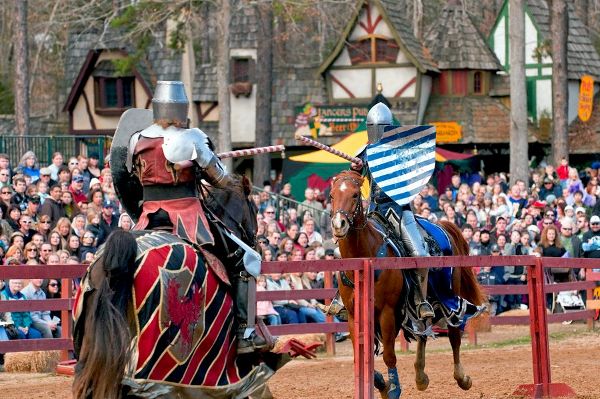 It's easy to plan your trip, since the Carolina Renaissance Festival runs for eight consecutive weekends–Saturdays and Sundays in October and November.
Best of all, MomsWhoSave readers get to save on admission! Receive one FREE child admission for children age 5 – 12 with your purchase of one full price adult ticket at the Festival gate. Children under 5 are always free. This coupon is valid at the Festival ticket booth.
You can get all your Festival details online at Carolina.RenFestInfo.com
---
You can also find MomsWhoSave on Facebook and on Twitter. Join us for daily updates!
Don't miss a thing! Subscribe to MomsWhoSave's blog posts below! Then be sure to confirm your subscription when you get the confirmation email.
Disclosure: MomsWhoSave posts may contain affiliate links and sponsored content that helps to support this site. See full disclosure policy here.