Last updated on December 31st, 2022 at 05:45 pm
Nothing quenches your thirst on a hot day like a cold glass of water, and we all know how important it is to drink more water every day. Drinking plain water can get a little boring though, so we've found some delicious fruit-infused water recipes you'll want to try.
These are all so refreshing, especially in the summer! And, they're a much better alternative to store-bought fruity drinks that can be loaded with sugar and artificial flavors.
You might want to try our fresh mint ice cubes too. The mint flavor will taste great with many of these drinks, or just add them to plain water!
Refreshing Infused Water Recipes
Refreshing Strawberry Lime Basil Infused Water
Blueberry and Raspberry Infused Water
Star Fruit, Fennel, and Mint Infused Water
Kiwi Blackberry Infused Water Recipe
Pineapple Orange Ginger Infused Water Recipe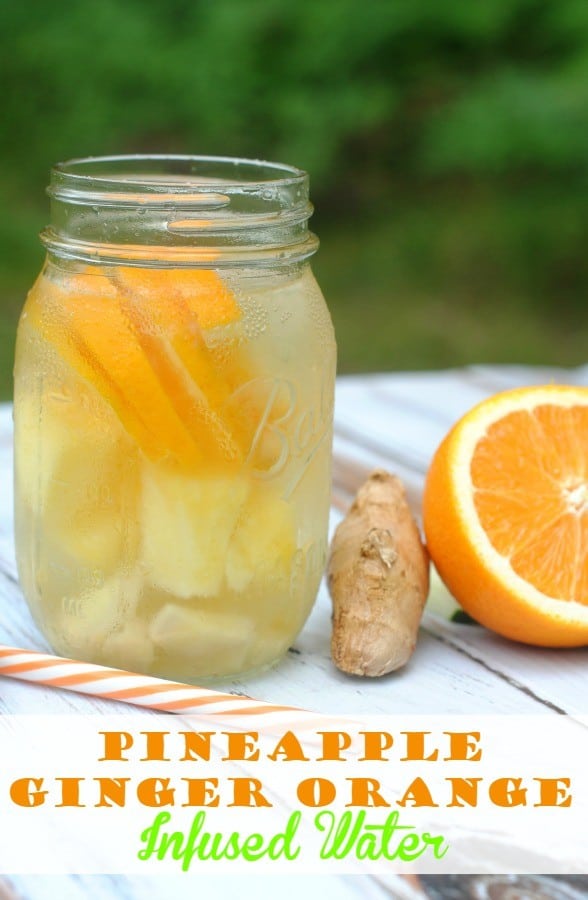 ---
Also read — 5 Ways to Drink More Water
---
Find MomsWhoSave on Facebook, Instagram, Pinterest, and Twitter, and get our updates!
---