Last updated on March 6th, 2015 at 01:06 am


Disclosure: These potty-training tips are sponsored by Pull-Ups®. As always, all opinions are my own. See full disclosure policy here.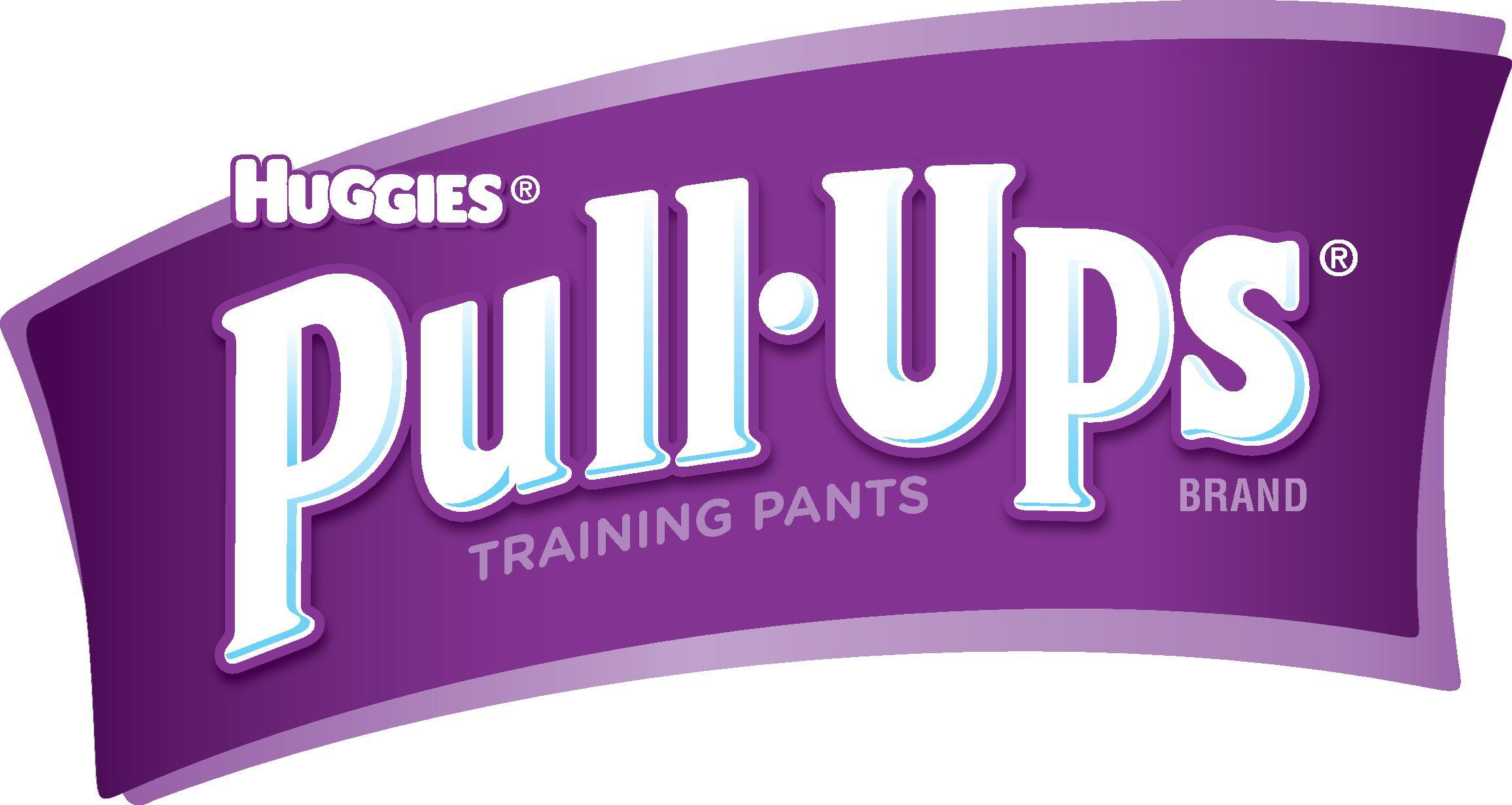 Parents, you know there's a lot to love about your child's toddler years, and I sometimes really miss those days–although I don't know if I can say I miss potty-training. If you have little ones, you know potty-training can be a struggle.
Here are some tips from Pull-Ups®to help make potty-training a little bit easier.
Potty-training tips:
Timing and consistency are everything! Be sure you're ready to put in the time necessary to work with your child on the potty-training process. Then be consistent in taking your little one to the potty at regular intervals.
Rewards. Reward your child for success on the potty with a sticker chart or small candy treat. Some children love if you celebrate along with them with a song and dance. Find something that motivates your child.
Potty chair or big potty? Does your child like the potty chair or do they prefer the big potty? Let them decide. Some kids want to be like mom and dad and use the big potty, so let them use your toilet. Others definitely prefer to have their own potty.
Pull-Ups®! Pull-Ups® are going to make the transition to being a big kid so much easier for your little one. Their stretchy sides make it easy for toddlers to take them off and put them back on all by themselves, and easy-open sides make it easy for mom to remove them in case of an accident.
Your child will be excited to wear their "big kid" Pull-Ups® with new designs featuring Doc McStuffins and Ariel for girls and Jake and the Never Land Pirates and Lightning McQueen for boys.
Pull-Ups
®
Big Kid Academy
Check out the
Pull-Ups® Big Kid Academy
, and you'll get a personalized "My Pull-Ups®" page with potty training activities, tools, and advice customized especially for you and your child.
Pull-Ups® Time to Potty App
Don't miss the Pull-Ups® Time to Potty App. This free and convenient resource will be a great helper on your potty-training journey. Here's why you'll love it…
It has a smart potty timer that helps you remember when it's time for potty breaks
Customize your child's name, gender, age and the time they wake up and go to sleep
Your child gets special rewards after each potty break, including Disney rewards, music, and games
Save on Pull-Ups® with coupons and online deals
Get your coupon!
Now you have the tools for potty-training success!


Disclosure: This is a sponsored post written by me on behalf of Pull-Ups®. As always, all opinions are my own. See full disclosure policy here.