Last updated on March 15th, 2015 at 04:55 pm
This is a sponsored post on behalf of Family Dollar. As always, all opinions are my own. See full disclosure policy here.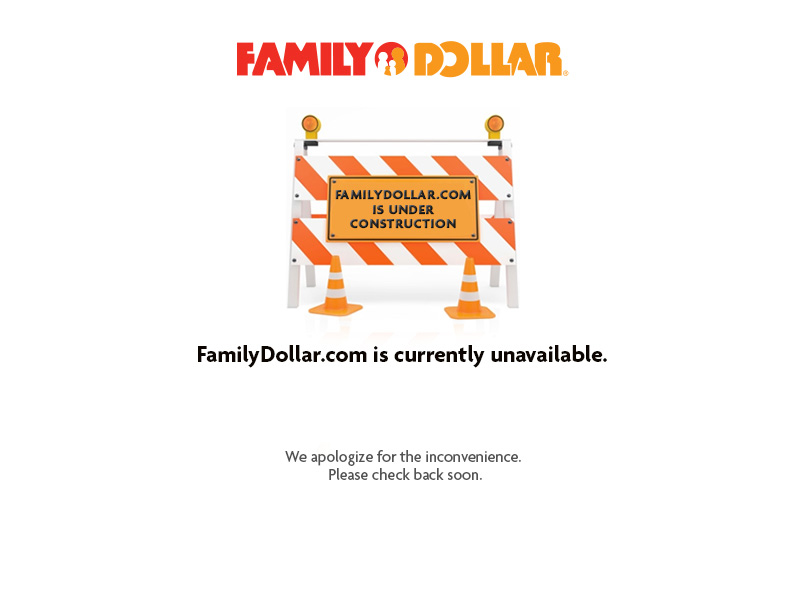 Hey shoppers, did you know you can find high-quality home decor at your Family Dollar store? I have to be honest and say I didn't know, but I'm so glad I do now!
I'm embarrassed to tell you that after living in our home for several years, every room has been decorated except for my bedroom–of course, mom is always the last on the list!
Mine and my husband's room still has the white paint on the walls that was there when we moved in, no pictures up, blinds, but no curtains up–and there is just a completely unfinished feeling.
Who knows how long I would have stayed in this decorating rut, but lucky for me Family Dollar has challenged me to do something about it. I'm going to shop at Family Dollar with just $50 and make over my bedroom! And, fortunately Family Dollar has incredible prices plus a great sale on home decor — up to 25% off!
You'll get to see what I (and some of my fellow bloggers) can do when we each make over an area of our home thanks to Family Dollar.
And, the good news for you is that Family Dollar's giving you a chance to win some awesome prizes! Stay tuned to find out more.
____________________________________________________________

Disclosure: MomsWhoSave posts may contain affiliate links and sponsored content that help to support this site. See full disclosure policy here.